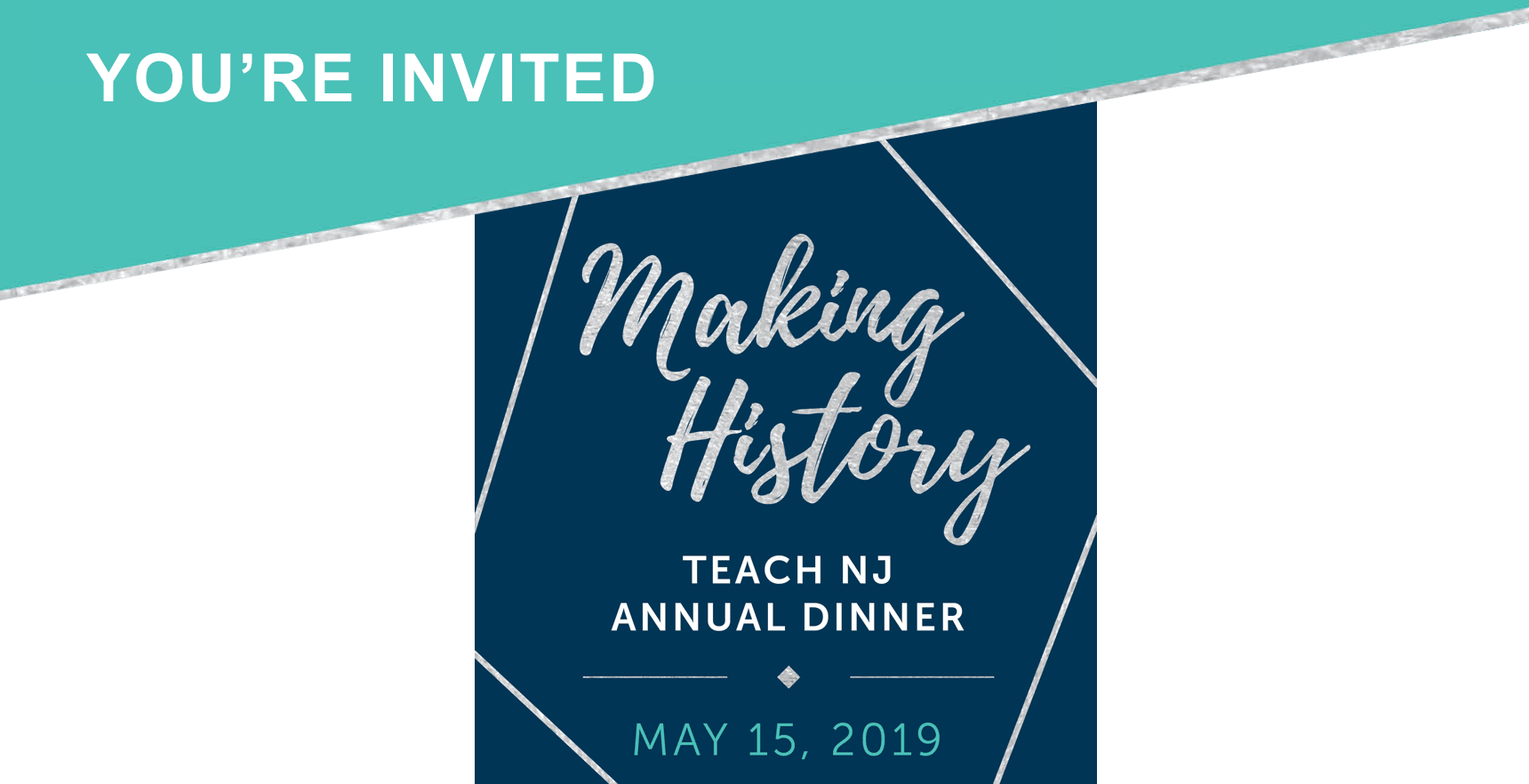 Join Teach NJ for our inaugural Annual Dinner celebrating the historic achievements of our community.
6:30 PM
Newark Museum
49 Washington St, Newark, NJ 07102
Featuring the Honorable
Phil Murphy
Governor of New Jersey
Reservation deadline of May 5th
Please Correct the Following Errors:
Thank you for your contribution to the important efforts of Teach NJ on behalf of the nonpublic school community. If you have any questions about the dinner, your tickets, or contribution, please contact Renee Klyman klymanr@teachcoalition.org | (201) 655-9948.